2014 Waterproof Apparel


With all the wet weather we've been experiencing across the country it's time to seriously consider what you need to enjoy your upcoming golf season regardless of the conditions. Here's a look at our top picks to keep you dry and ready for the greens in 2014.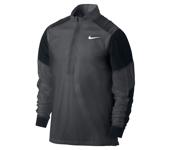 Nike Mens Hyper Adapt Golf Wind Jacket

The perfect option for keeping the wind at bay, the Nike Mens Hyper Adapt Golf Wind Jacket is not only a high functioning piece of kit but will also look and feel great throughout 18 holes. A sleek and modern silhouette, this jacket offers wearers supreme protection and comfort in a stylish choice of two colours.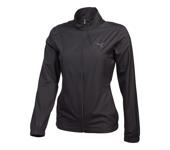 Puma Golf Ladies Full Zip Wind Jacket

For the ladies, Puma has crafted an essential piece of comfort and style to ensure you're ready to attack those greens. This full zip wind jacket is the perfect defense against the elements. Featuring the amazing windCell technology it's water resistant, breathable and durabl...