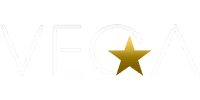 Sword making skills have been passed down through
generations of my family. It was not long before it was
realised that these same forging techniques could be
readily adapted to create another precision instrument,
the golf club.

When one of these expert craftsmen
returned from Kobe to his home town of Ichikawa the
manufacturer of the finest quality golf clubs was
established here and Vega was born.